Welcome to the Peaceful-Place
I am a classically trained Interior Designer. My expertise is centered around making your space a calming retreat that is aesthetically balanced and pleasing to the eye .
Nature Journaling
Explore the wonders of nature through our engaging journaling classes for children. Discover and record the beauty of plants, animals, and landscapes, fostering creativity and a deeper connection with the natural world.
Interior Design & Home Staging
Educational EnvironmentsFor Children & Adults
Event Planning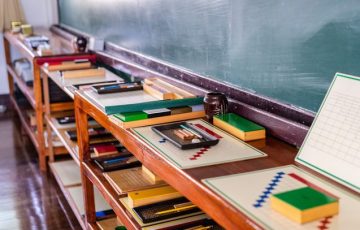 Montessori @ Home
Educational Spaces for your budding prodigies
With 8 years of experience in Montessori education I bring a unique and qualified perspective to preparing educational environments that allow you and your children to thrive together, whatever your educational goals are.
I'm a mother and lifelong learner. I started my design career attending FiDM in Los Angeles in the late 90s. I spent twenty years working in retail as a brand manager, but once I became a mother my true passion was realized: applying my creative talents to interactive learning.
I graduated from a specialized Montessori training program in Phoenix, AZ and have been teaching in professional settings for the last 5 years. I'm looking forward to working with parents and children in Southern California to go beyond the test!
Let's learn together.
Here are some samples of Educational Concepts I've put together for other families. Or perhaps it's a quick snapshot of my staging stuff. Either way, I'm sure I'll find something to put here.