Our Services
As a lifelong student of art and design I am committed to developing custom plans suitable to your style and your objectives. Every design project I touch has the single goal of drawing out the best in you.
Full interior design services
I begin with in-depth research and work with you to source the perfect pieces, while adhering to your budget and your objectives.
Space Planning | Furnishing Spaces | Design Consultation
Complete Installations Available
prepared homeschool environment recommendation
We would like to give a huge thank you to Brandy. Our family was lucky enough to have Brandy work with my two year old grandson. My grandson is shy and slow to warm up with new people. Brandy has a very special way of working with children and because of her kindness and patience he quickly became her best friend.
Before his session she helped purchase items we would need and helped set up his space. In his session they covered so much but his favorite was learning to make home made butter, and learning to cut his own veggies. He still loves to help his mom prepare his own meals and clean up afterwards.
After the session she sent very detailed notes on the visit. We loved reading all about him from her perspective. I cannot recommend her enough. She is amazing at what she does and kids love her. I'm so grateful we found her and hope to continue working with her in the future.
Property Staging
Whether you are deciding to sell your property or would like to transform your place of business and store, my property staging services are sure to attract buyers and customers. I provide both occupied staging where I utilize existing furnishing and accessories into the design, as well as, vacant staging, which is a more comprehensive staging service. 
Serenity is paramount, but I won't lose sight of your target demographic and budget constraints.
House Renovation
Specializing in all phases of residential design and interiors, our goal is to truly transform your space into a home which reflects your individuality. I will help you transform the function and energy of your space to fit your lifestyle. 
My full range of services include space planning, furniture selections, kitchen and bath design, an architectural space review and accessorizing.
Montessori @ Home or School
Environment Preparation
+ Material Set up
+ Material recommendations
+ Lesson presentations
+ Follow up consultations
+ Resources
Assistance with material making for
+ Language
+ Math
+ Practical Life
+ Sensorial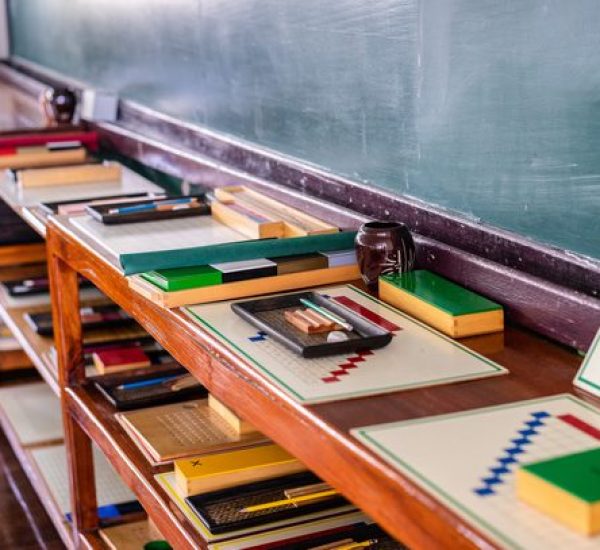 Get a Quote
I would love to hear about your upcoming project!
Contact me to book a 1:1 consultation so we can discuss your project and get to know one another.